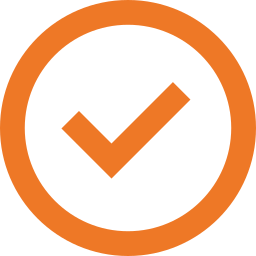 Quality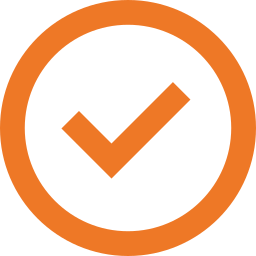 Customer proximity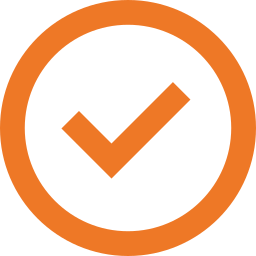 Reliability
Our Company
OSTLER Maschinenbau GmbH in Rieden near Kaufbeuren
Since the year of foundation 1998 our company motto "For every purpose the perfectly suited machine!" has been one of the key pillars of the corporate philosophy of Richard OSTLER Maschinenbau GmbH in Rieden near Kaufbeuren.
Development and production of highly efficient top-quality telescopic loaders are paramount. Hydraulic excavators, hydraulic loaders, but also logging trailers with cranes, manure spreaders or mobile cranes are manufactured at the company's own site. In addition our company meets individual customer requests and produces a wide range of special machines in accordance with specifications, requirements and demands by our customers.
Mechanical Engineering, Spare Parts, Service
– Innovative Solutions by OSTLER
Our company is owner-managed and operates all over Europe. We are selling machines and equipment to all European countries via respective expert dealers – but also directly to end users. We develop and manufacture machines and equipment for agriculture and forestry, which are also frequently used for warehouse management and transportation as well as for municipal purposes and in construction industry. In particular these machines are cranes, loaders, excavators, trailers and special machines for environmental and process technology. Moreover our company provides reliable and comprehensive supply of spare parts and services for all products delivered.  We are very pleased to see, that we can cover a wide range of services in different work areas with our machines and that our innovative solutions contribute to smooth functioning of the respective daily work routine!
Agriculture, horticulture and more:
Quality machinery since more than 20 years
With our products we constantly offer innovation, quality and flexibility. As a rule our machines have to stand the test under hard working conditions. Therefore we are very eager to provide robust, high-performance and high-quality machines. To guarantee this our experts are always open for innovative ideas, flexible and oriented towards the customer. Our steady and loyal customer base proves that this concept works. Our customers appreciate the high quality of our products and the reliability of our company. In particular with our special machines we provide an added value that covers application niches in an attractive and sustainable way.
How can we help you?
Do you have questions to our products or do you wish to receive more information? Would you like to make an appointment with our experts? Please call us – we are looking forward to meeting you:
This is how you can contact the team of OSTLER Maschinenbau GmbH in Rieden near Kaufbeuren.
Heitmann & Wittler GmbH & Co. KG
Otterweg 17
33803 Steinhagen