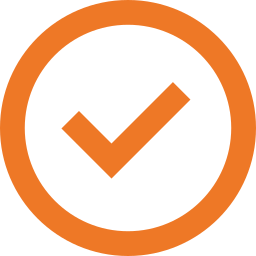 Innovations
Creating something useful with innovative ideas. With this motto OSTLER Maschinenbau GmbH has developed unique loaders with telescopic front axle, hydrostatic wheel motors and oscillating axle for high performance and unsurpassed stability.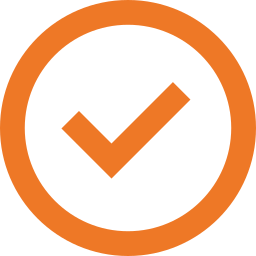 Quality
OSTLER Maschinenbau GmbH attaches great importance to quality! Robust and safe work machines that are reliably at any time are our obligation. Quality components and high-quality workmanship create long-life products with high user value for our customers.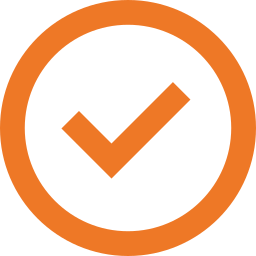 Flexibility
Our customer gets whatever he needs for his purpose. Tailor-made solutions and customized machines are one of the major assets of OSTLER Maschinenbau. When developing special machines OSTLER works hand in hand with their customers for custom-fit solutions.
Dear customers and interested parties!
In March of this year, Heitmann & Wittler GmbH & Co. KG from Steinhagen near Bielefeld took over the production and supply of spare parts from Ostler Maschinenbau GmbH. Everything is currently being revised. We ask you to take this into account and apologize.
We are working hard to publish all innovations soon! Be curious.
Heitmann & Wittler GmbH & Co. KG
Simon Juntorius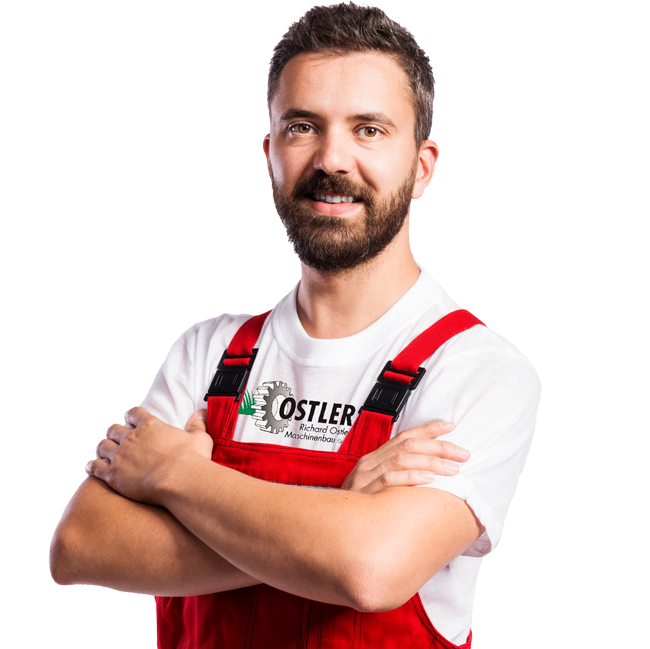 Are you interested in our products?
We will be pleased to send you further information or you can load down the current brochures and data sheets directly from our website.
For comprehensive advice and demonstration of our machines you can visit our production site in Rieden.
Heitmann & Wittler GmbH & Co. KG
Otterweg 17
33803 Steinhagen