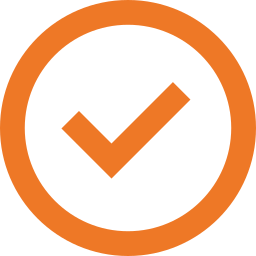 High lifting capacity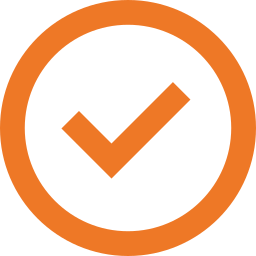 enormous loading height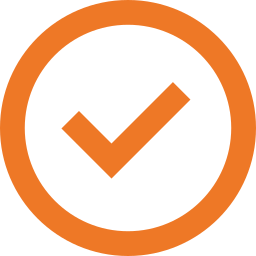 high stability
Telescopic loaders



Telescopic loaders by OSTLER in Rieden
High lifting capacity, flexible articulated steering, enormous reach – there are many reasons why you should decide for a telescopic loader manufactured by OSTLER Maschinenbau. The solid wheel loader is convincing at any moment with regard to loading capacity, stability and ease of use. Test it for agricultural use to transport feed or to store hay and straw bales without effort. Small, versatile and yet very powerful – these features characterize our telescopic loaders.
Maschines by OSTLER: flexible in size and work performance
Beside the fields of agricultural engineering and agriculture our telescopic loaders can also readily be used for other fields of application like the municipal sector, construction industry and warehousing. For example our telescopic loader K3 with its extremely small chassis, the telescopic front axle and the adjustable track width can pass through every door or gate. Nonetheless the loader is of such a solid quality that it can safely lift loads of up to 1.6 tons or to a height of 3.30 metres and higher!
Accessories for smooth, custom-fit work processes
Please also request information regarding special equipment and practical accessories for our telescopic loaders. We will be pleased to advise you in all aspects, for example about the advantages and technical data of a telescopic arm, a pallet fork or a bulk bucket. Our additional work equipment makes your telescopic loader an absolute all-rounder!
We are constructing the perfect machine for your work environment
Our experts at OSTLER Maschinenbau in Rieden manufacture your telescopic loader in accordance with your requests: Beside the usual serial models there is the option to have your loader produced a little bit smaller or bigger and/or with a slightly longer telescopic arm  – completely in line with your individual specifications.
K2 P
Compact design with high lifting capacity and oscillating axle
---
Oscillating rear axle as serial equipment for high stability
Telescopic front axle available as option
Lifting height 3,3 metres with telescopic lift mast
Lifting capacity 1200 kg
K2 S
Compact, favourable in price and strong with swingarm
---
With swingarm, precisely  to handle and strong
Pendular rear axle for high stability
Lifting height 3,06 metres
Lifting capacity up to 1400 kg
K3
Compact with high performance and telescopic front axle
---
Telescopic front axle as serial equipment for excellent stability
Oscillating rear axle optionally available
Lifting height 3.3 metres with telescopic lift mast
Lifting capacity 1400 kg, with reinforced lifting cylinders 1600 kg
K4
The Big One with telescopic front axle
and telescopic lift mast
---
Telescopic front axle as serial equipment for excellent stability
Oscillating rear axle optionally available
Lifting height 4.6 metres with telescopic lift mast
Lifting capacity 2000 kg
TL 50-2
The compact and powerful telescopic loader
---
Innovative, telescopic side loader, compact, versatile, high performance
Width only 1.60 metres, height only 1.94 metres
Lifting height 4.8 metres with telescopic lift mast
Lifting capacity 2500 kg
HL 25
The economic starter model
---
Very compact, economic and powerful
Drive via cardan shaft and rigid axles
Lifting height 2.5 metres
Lifting capacity 1300 kg
Heitmann & Wittler GmbH & Co. KG
Otterweg 17
33803 Steinhagen