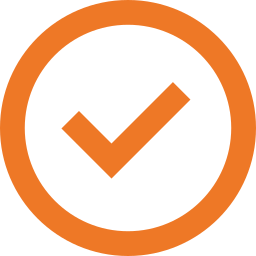 High loading capacity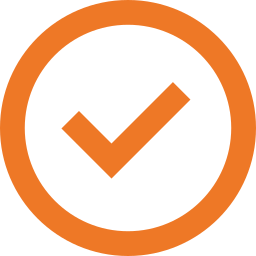 Extremely robust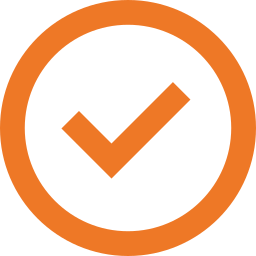 For any terrain
Our forest machines
Logging trailers and forest cranes by OSTLER Rieden
Highly efficient off-road capable and versatile logging trailers   are an indispensible part of forestry work. The perfect supplement for the trailers for timber transport is our robust forestry crane. The characteristics that our logging trailers have to provide are manifold. They are designed in a way to move on uneven forest ground and being nevertheless very save, highly manoeuvrable and reliable. – An investment, which you will enjoy for a long time!
Working in the forest without any problems with the help of sophisticated equipment
Comfort is shown, among other features, in the different equipment options of our logging trailers. For example our model RP 5 enables you to extend the loading area of 3.85 metres to up to 5.05 metres. For our forestry crane available options are a radio remote control, an additional extension by double telescopic arm, and the crane can be used in a very flexible way due to diverse accessories, like for example the branch cutter.
Our quality products are constantly under a process of advancement.
Working conditions in the forest are hard. For this reason we constantly develop our forestry machines in a way they perfectly fit these requirements. Our high-quality products are of enormous stability, high-grade construction and sophisticated design. Moreover they are very adaptable. Our serial models are adaptable to all usual circumstances; our special models are adaptable to our customers' requests. From OSTLER Maschinenbau GmbH you will at any time get very individual, custom-fit work. We manufacture logging trailers with forestry cranes and any other type of our machines according to your specifications – this is how the respective machine will be a perfect fit for your daily work routine!
Logging trailers and logging  cranes
RW 4 – FK 4
The "small one" for a permissible total weight
of 11 tons
---
Rigid undercarriage with a loading length of 3.85 metres
Hydraulic, laterally adjustable drawbar
Robust hydraulic forestry crane, optionally with double telescopic arm
Reach of crane 5.6 metres or 6.8 with telescopic arm
Richard Ostler Maschinenbau GmbH
Schlingener Straße 2a
87668 Rieden