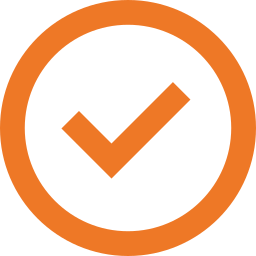 News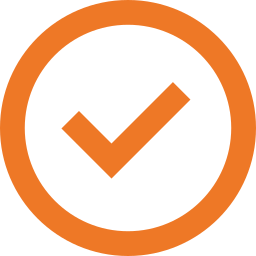 Special offers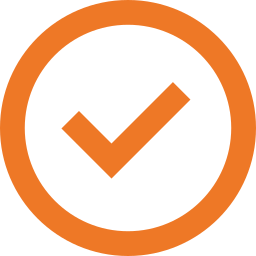 Reports
A challenge, but at the same time an opportunity for innovations
OSTLER Maschinenbau is working intensely on new drives that comply with the new exhaust emission standard EURO Stage V. At the moment OSTLER can still serve the market with diesel engines of the manufacturing year 2018, but soon new, innovative and cleaner drives will be available.
You will be surprised!
Inexpensive and powerful without telescopic arm
OSTLER Maschinenbau has extended its scope of universal loaders by the types K2 A and K3 A. Both are cost-effective variations of the tried and tested universal loader types K2 P and K3 and can lift loads up to a height of 2.60 metres without telescopic arm. Their characteristic features are their attractive price and their enormous lifting capacity of up to 1.8 tons.
Download the technical data and send us your request to submit an offer!
Richard Ostler Maschinenbau GmbH
Schlingener Straße 2a
87668 Rieden