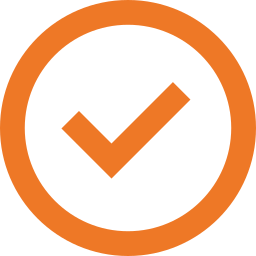 News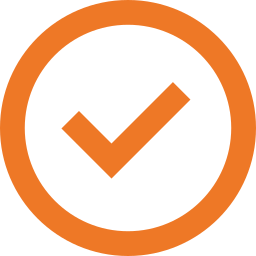 Special offers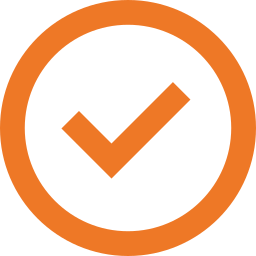 Reports
Dear Sir or Madam,
Richard Ostler Maschinenbau GmbH is currently in dissolution.
Our successor company is
Heitmann & Wittler GmbH & Co. KG,
located at Otterweg 17,
33803 Steinhagen.
You can contact us at
Tel. +495204-9141-0
Email: info@heitmann-wittler.de, and
Web: https://heitmann-wittler.de/ostler/
Heitmann & Wittler GmbH & Co. KG will continue to manufacture OSTLER machines with few exceptions.
They have also taken over the spare parts service for all OSTLER machines and KRÜGER hydraulic loaders.
KRÜGER crane customers will continue to be serviced by Mr. Richard Ostler, and all safety inspections (UVV Prüfungen) can be performed by him upon request. You can reach Mr. Richard Ostler at any time at +49172/8249825.
We would like to express our sincere gratitude to all customers and suppliers for the long-standing good cooperation.
Heitmann & Wittler GmbH & Co. KG
Otterweg 17
33803 Steinhagen