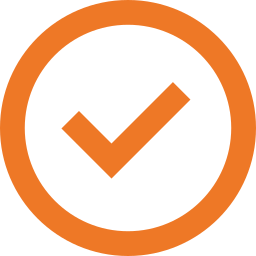 Maintenance & Repair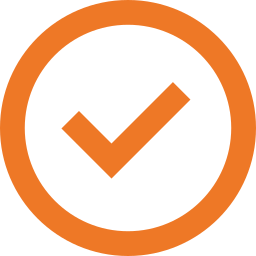 Technical Upgrading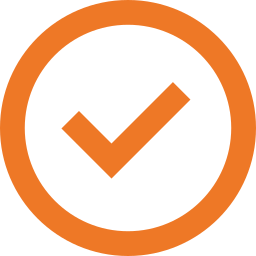 Spare Parts &
Emergency Service
Service & Customer Support
Spare parts and emergency service
Quick and reliable for all OSTLER and Krüger products
When push comes to shove time is of the essence and spare parts have to be supplied in a reliable way. OSTLER Maschinenbau has spare parts for their own products and original Krüger spare parts either in stock or can rebuild them or procure them from original manufacturers. OSTLER Maschinenbau can supply these parts to you. Upon request we can mount these parts in our works or at your premises. This means safe supply of spare parts for your machine is guaranteed for a long period of time.
For equipment and machines by OSTLER and the former Krüger agricultural machines OSTLER Maschinenbau is available seven days a week and 24 hours a day.
Call our emergency service under the following telephone numbers:
+49 8346 982026 oder +49 172 8249825
Maintenance and customer support, crane inspections
Quality by OSTLER or its authorized dealers on site
Although OSTLER equipment and machines are long-lasting and low-maintenance regular maintenance safeguards efficiency and longevity. OSTLER Maschinenbau provides any maintenance of their machines and of machines of the former company Krüger Landmaschinen in a reliable way. Arrange a date for maintenance!
Recurring inspections in accordance with accident prevention regulations on all cranes, be it cranes by OSTLER or another manufacturers, are executed by OSTLER Maschinenbau in a reliable, quick and cost-saving way.
Technical retrofitting, accessories and tools
According to your request, customized and at reasonable prices
Sometimes the requirements concerning a machine change or the field of use is extended. In this case it is good to know, that OSTLER can at any time provide technical retrofitting for all their machines and the machines of the former company Krüger Landmaschinen and equip these machines with further accessories or tools.
Heitmann & Wittler GmbH & Co. KG
Otterweg 17
33803 Steinhagen
​